Why We're Different
We do not establish company-wide veterinary medical, surgical protocols, or a fixed formula. Instead, we rely on our capable, local veterinary teams to establish medical standards that meet the regionally-relevant needs of their clients.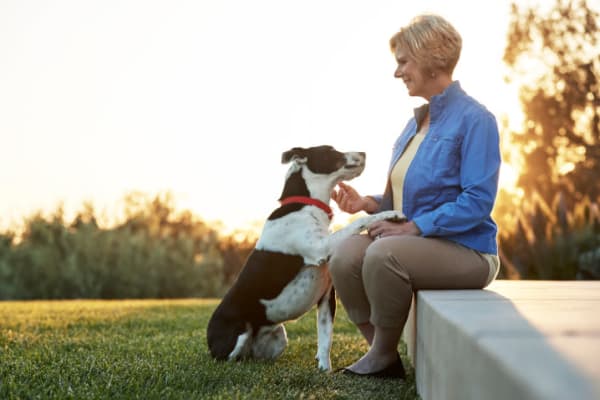 View Open Jobs
Our unique hospitals, pet resorts and Support Center offer opportunities for:

• Veterinarians
• Hospital or Pet Resort Management
• Licensed Veterinary Technicians
• Field Leadership & Support Team
Externship Programs
Our externships provide development opportunities to the next generation of veterinary professionals by giving students hands-on experience in a clinical setting with a dual focus on technical and interpersonal skill-building. What does it take to land an externship?

• Preference given to 4th-year students studying Companion Animal Medicine
• Available to participate for 2-8 weeks, although most are 2 weeks
• Flexible schedule
• Authorized to work in the U.S. or Canada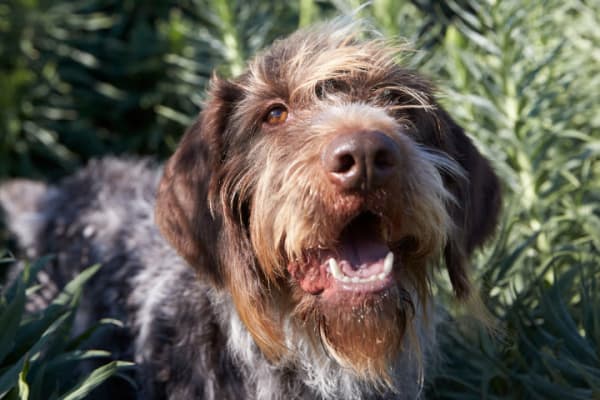 HEALTH
• Medical Plan
• Dental Plan
• Vision Plan
• Life Insurance
• Disability Insurance
LIFESTYLE
• Paid Time Off
• 401(k) Retirement Plan
• Student Debt Refinancing Options
DEVELOPMENT
• Tuition & CE Allowances
• Mentorship & Training
• Internships & Externships
National Veterinary Associates, Inc. is committed to a policy of non-discrimination and equal opportunity for all qualified applicants without regard to race, color, sex, national origin, age, disability, veteran status or ancestry.