"Since I joined NVA, everything they've said has held true. My stress level has dropped tremendously and I now have the people and resources behind me to ensure the longevity and success of the City Bark Brand."
– Nicole Delmoro, City Bark, NVA Partner since 2017
We've Been Here, We'll Be Here
As an experienced pet industry leader, we have grown a community of pet resorts offering boarding, grooming and day care services. We care about not only medical care, but also fitness and social development of animals.
Proven Leadership
For over 22 years, NVA has grown a pet care network by investing in thriving, high-quality businesses like yours.
Expert Support
Our Support Center is the industries best, serving our partners with accounting, payroll, accounts payable, IT, marketing, HR and more.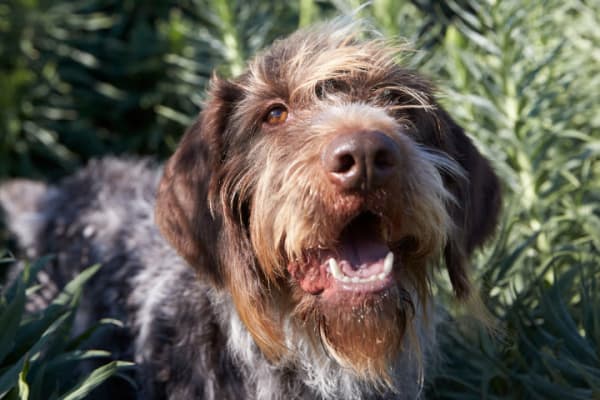 Passionate About Pets
While many companies claim to do what we do, there's a difference. We're in this for the long haul, invested in every aspect of our profession.
We Tailor The Partnership To You
We have the assets to make cash offers, with no financing contingency, and we close transactions quickly. But we will never pressure you into a quick commitment. Your partnership with us could take a variety of forms:
• Sell 100% or stay on board in a joint venture
• Become a partner operator, a manager or exit completely
• Sell or lease us the real estate

Community Focused
JOIN US 
We cherish the heart and individuality of our Pet Resort partners, and work to ensure the culture at each location continues to thrive.
LET'S TALK 
We welcome the opportunity to provide you with a free, no obligation valuation of your practice or business. Our goal is to provide you with everything you need to make a confident, informed decision about your future – including flying you to California to meet our Support Center teams. We will even fly you to one of our competitors to compare.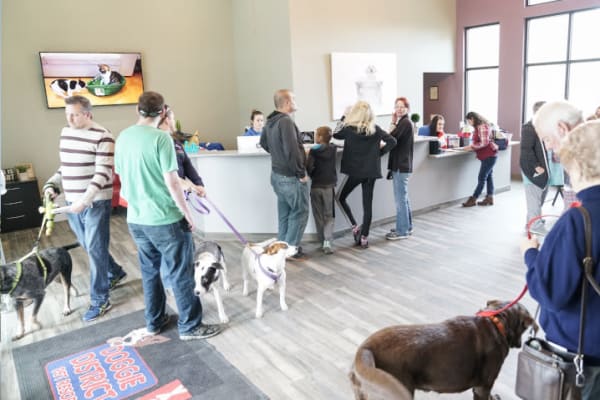 Over 600 Thriving Partnerships And Growing
We've partnered with a variety of pet care related businesses in the U.S., Canada, Australia and New Zealand.
• General Practice Hospitals
• Specialty + ER Hospitals
• Equine Hospitals
• Pet Resorts