JOIN OUR COMMUNITY
As we continue to grow, we always look for those who share a commitment and love of providing progressive and compassionate animal care. In our veterinary hospitals, we do not establish company-wide veterinary medical, surgical protocols, or a fixed formula. Instead, we rely on our capable, local veterinary teams to establish medical standards that meet the needs of their animal communities and clients.
Current Job Openings
Our unique hospitals, pet resorts, and support center offer opportunities for individuals seeking roles as:
Veterinarians
Hospital or Pet Resort Management
Licensed Veterinary Technicians
Field Leadership & Support Team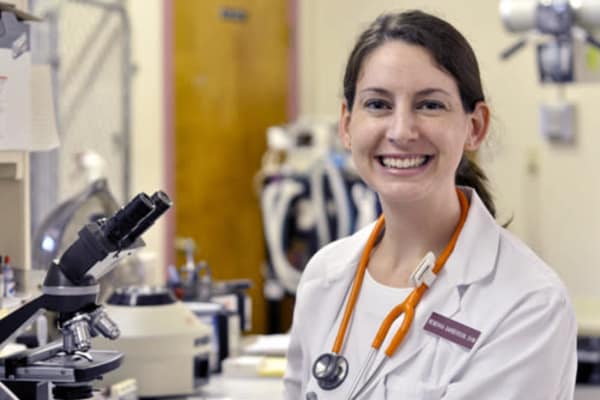 NVA offers externship positions designed to provide development opportunities to the next generation of veterinary professionals. The program is designed to give veterinary students hands-on experience in a clinical setting, with a dual focus on technical and interpersonal skill-building. What does it take to land an externship?
Preference given to 4th year students studying Companion Animal Medicine
Available to participate for 2-8 weeks, although most externships are 2 weeks in length
Flexible schedule
Authorized to work in the U.S. or Canada
At NVA, we care about the well-being of our team members. You'll practice progressive and compassionate animal care at a local level, but know you have the stability of a community behind you. The benefits of working at an NVA location include:
HEALTH
Medical Plan
Dental Plan
Vision Plan
Life Insurance
Disability Insurance
LIFESTYLE
Paid Time Off
401(k) Retirement Plan
Student Debt Refinancing Options
DEVELOPMENT
Tuition & CE Allowances
Mentorship & Training
Internships & Externships
National Veterinary Associates, Inc. is committed to a policy of non-discrimination and equal opportunity for all qualified applicants without regard to race, color, sex, national origin, age, disability, veteran status or ancestry.