"NVA has kept to their word, and very little required change has occurred post-sale. What has changed is that much of the burden of owning such a large and complex business has been lifted from my shoulders. Having a new thought and resource partner like NVA has had tremendous upside to our hospital. The depth of their financial and intellectual resources has enabled us to be more competitive in our local market."
– Dr. Trey Calfee, Nashville Veterinary Specialist
Committed To Growing Your Practice
22+ years later, our founder is still involved, and his original vision remains our beacon as we continue to fuel the growth and future of Specialty + ER hospitals we believe in.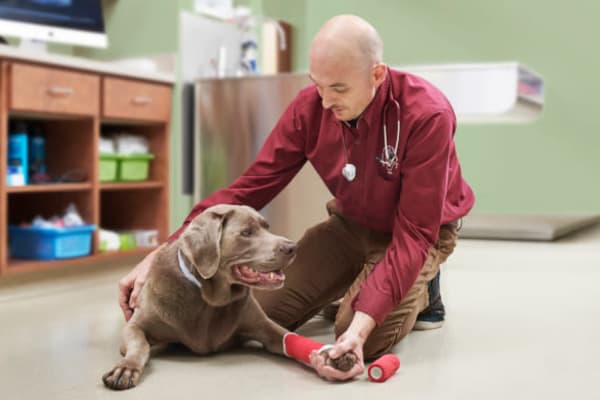 Fueling Growth
For over 22 years, NVA has invested in the future of high-quality, successful businesses like yours, by providing high-level industry business expertise and capital for expansion.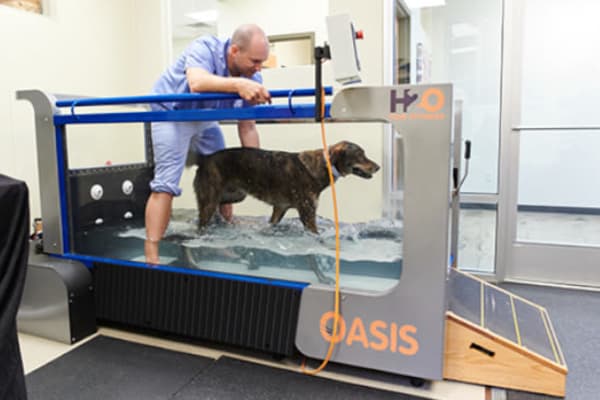 Expert Support
Our Support Center is unlike any other, with a dedicated team of nearly 400 people to assist with accounting, payroll, accounts payable, IT, marketing, HR and more.
Innovative & Visionary
We help you plan for the future, and invest the resources necessary to empower your team, driving growth with the best tools in the industry.
We Help You See What's Possible With An Offer Tailored To You
We have the assets to make cash offers, with no financing contingency, and we close transactions quickly. But we will never pressure you into a quick commitment. Your partnership with us could take a variety of forms:
• Sell 100% or stay on board in a joint venture
• Become a partner operator, a manager or exit completely
• Sell or lease us the real estate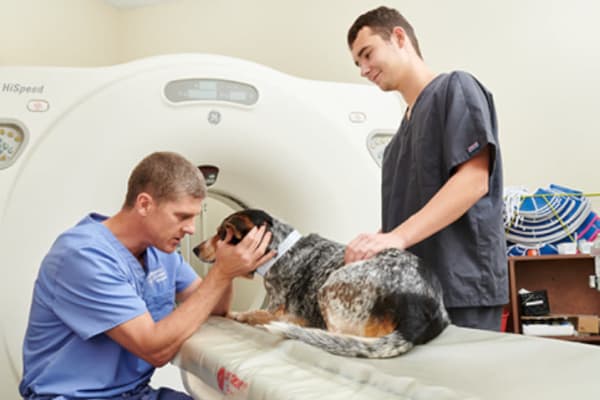 Nashville Veterinary Specialists & Animal Emergency

Nashville, TN

Dr. Trey Calfee founded Nashville Veterinary Specialists as a mobile service out of a van in 2006. After 10 years of significant growth including evolution into a 24-hour specialty hospital, he partnered with NVA to take his growing hospital to the next level in a very competitive market.

See More
Community Focused
JOIN US 
We cherish the heart and individuality of our Specialty + ER partners, and work to ensure the culture at each location continues to thrive.
LET'S TALK 
We welcome the opportunity to provide you with a free, no obligation valuation of your practice. Our goal is to provide you with everything you need to make a confident, informed decision about your future – including flying you to California to meet our Support Center teams. We will even fly you to one of our competitors to compare.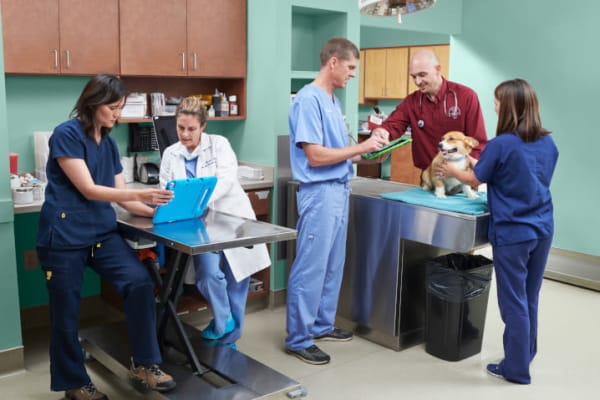 Over 600 Thriving Partnerships And Growing
We've partnered with a variety of pet care related businesses in the U.S., Canada, Australia and New Zealand.
• General Practice Hospitals
• Specialty + ER Hospitals
• Equine Hospitals
• Pet Resorts