Stay On Top Of NVA Happenings
This is a dynamic business, and we are constantly evolving and improving to better serve our partners.
How NVA is Optimizing Your Yelp Listings.
Digital Marketing
Optimizing for search is absolutely critical in order to help potential clients find you. Nearly 91% of consumers use search ...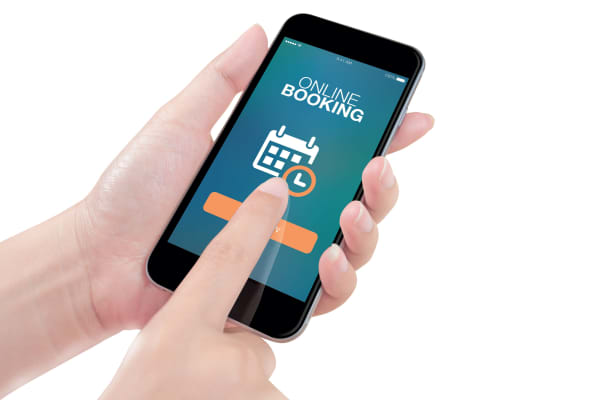 5 Ways to Boost Bookings Online.
Hospitals who use the Online Booking Tool (OBT) are praising its benefits. Not only does OBT save time, it increases after-hours bookings and helps attract new clients.